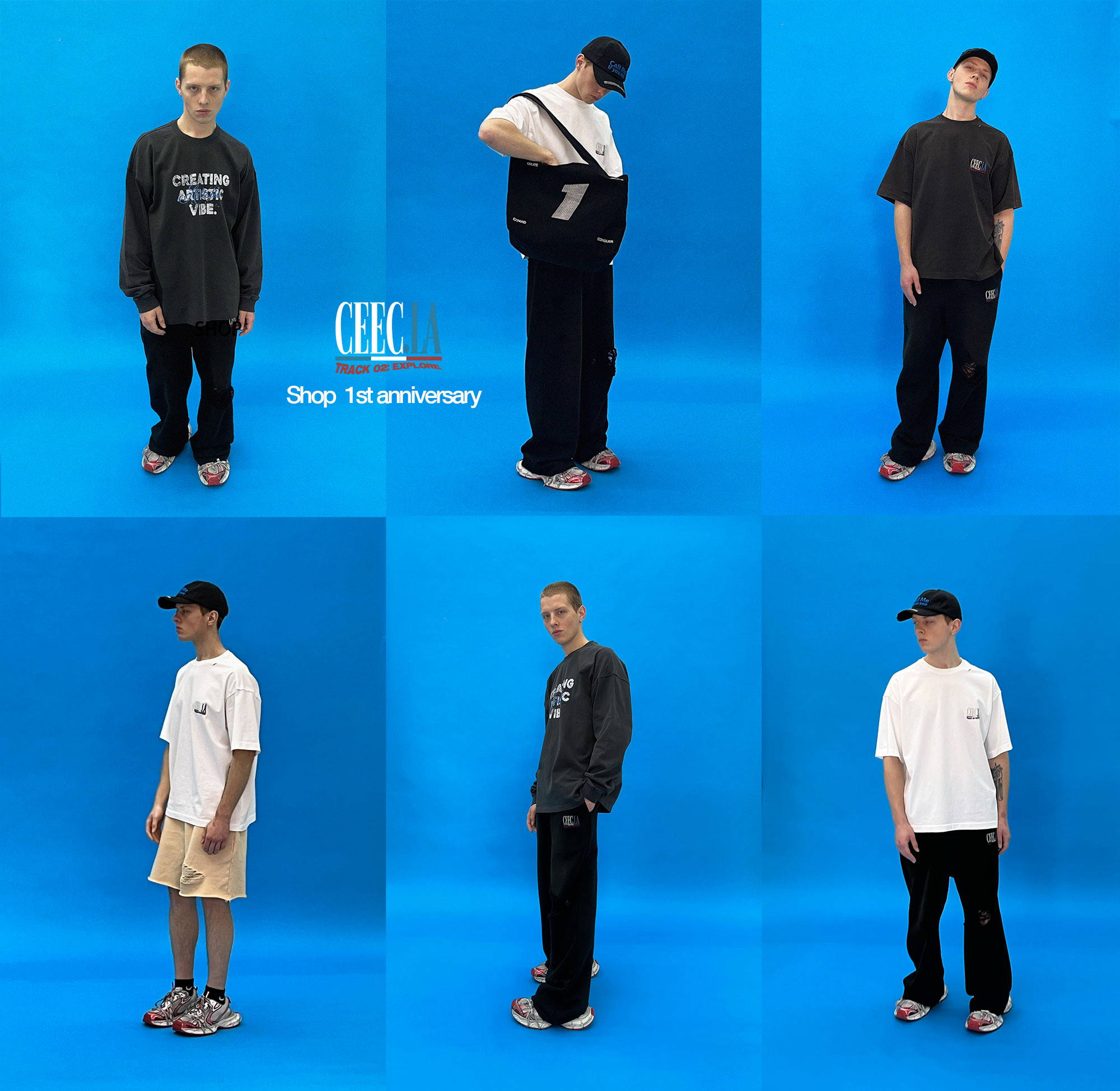 "Call Me If You See"🌹
CEEC 1st Anniversary special "Call Me If You See"capsule collection pays respect to the classic line "Call My Lawyer" from the 80s and 90s legal drama. We incorporates our Los Angeles studio's phone number into the collection. The phone number +1(818)751-8706 is used as a clue to the series and mystery surprise will be triggered when you call.
If you see us, "Please call me!"